Attractive Free Fonts You Can Choose For Designing. When you are a creative, there is something that always make you feel like you are perfectionist. You pay lots of attention to various minor details to deliver the best project. It includes choosing the right font. For some people, fonts are not that serious. However, it is different fro designers and creatives. Font choice does matter to a project. A font has their unique characteristics that can resonate with your brand identity. Choosing the right font also help you to deliver the message you want to convey better. Not to mention that some fonts are aesthetically pleasing, enough to catch the attention of many viewers.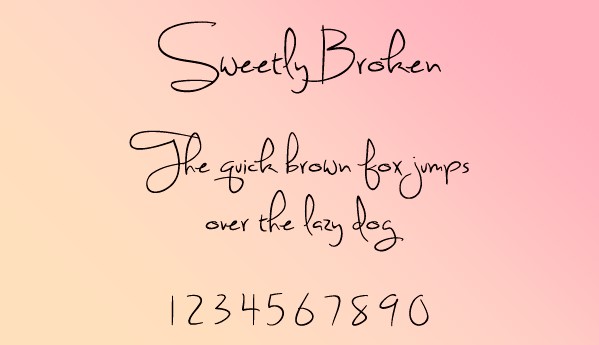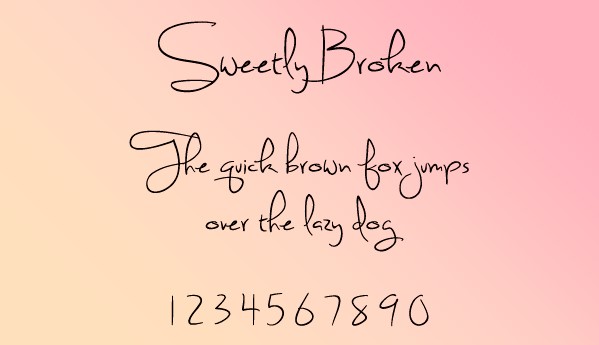 Choosing the right fonts means you have to see if you yourself can read it and if it fits your brand. Readability and aesthetic of fonts are important to consider. The balance and consistency of a font's qualities do matter as well. For your design projects, here are several great fonts to consider as good choice:
Wildera Regular
Wildera Regular is one of attractive free script fonts that looks interesting and unique. It is like a handwriting but still has good quality on its readability. The space between two characters are even and the string connecting each character is made to be thinner than the character so it is still easy to read. If your project has the vibe of whimsical or magical, this font is good to consider.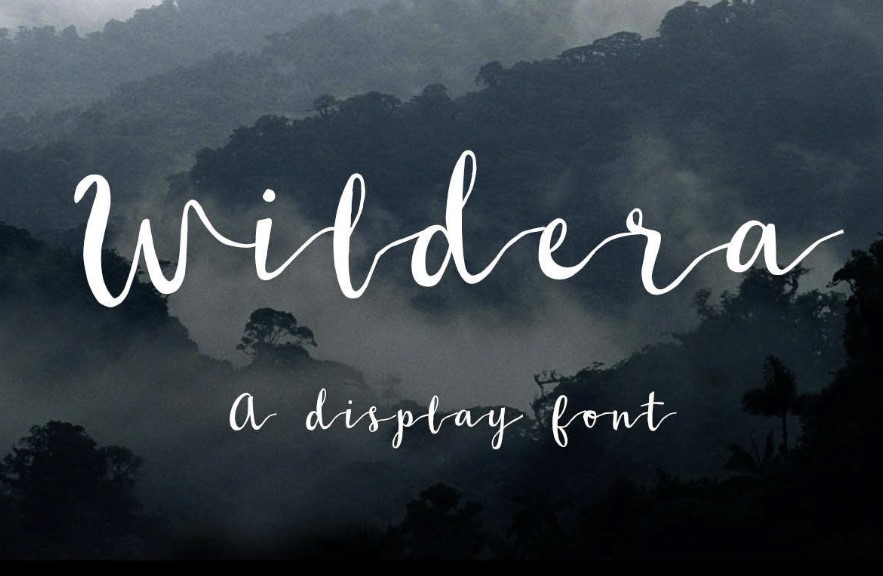 There are also several good choices of free serif fonts such as Canvas and Butler. Canvas has that professional vibe to it which can show credibility and trustworthy of your project. There is a combination between thick and thin strokes of each character. This font look formal and creative at the same time. As for Butler, you can see this font aesthetically pleasing while still manage its eligibility. This modern serif typeface has 14 different weights you can choose from. They look clean, neat, professional, and firm.
Modern Fonts
There are also modern fonts you can choose such as Moon or Bourbon Grotesque. Moon has the sense of clean and neat font but still look attractive. You can see that the cut-edges are clean and rounded. They look sharp and soft at the same time. This is great for design project that want to highlight the point of simplicity. Meanwhile, Bourbon Grotesque font looks bold. If you want to show strong persona of your brand through the project, this font is a good opt to consider.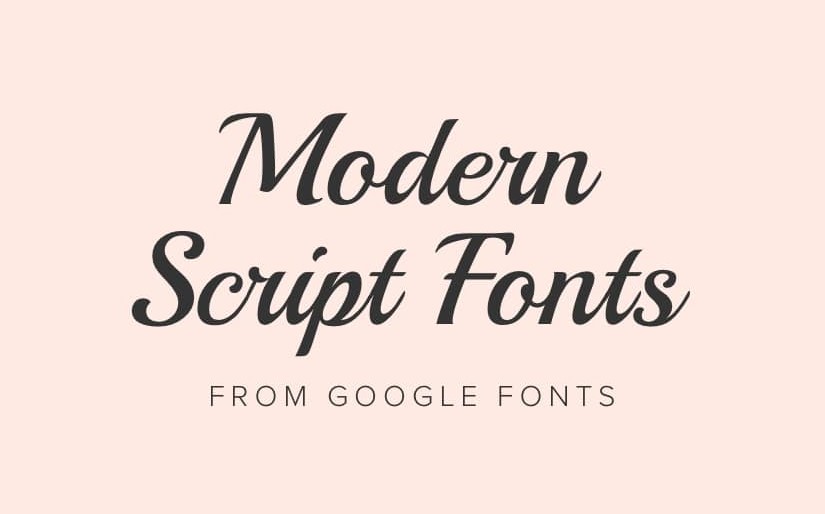 If you want unique, playful fonts, there are several good options such as Westfalia, Modeno, and Polya. Westfalia delivers authentic, woodsy, outdoor vibe to it. This font looks playful to look at. Meanwhile, Modeno font has that kind of modern/contemporary vibe through its height. The stroke is also thin with clean-cut edges. As for Polya, you it has science-y, outdoor adventure when you look at it. It is interesting with its unique webbing structure. They look like pieces of rough diamond. The thick and heavy structures make it look firm and bold.