When you type on your computer, there will be a set of text characters displayed on the screen. They make it easier for you to read as well. Those are fonts. The set of ext characters that are also printable. It is also often for us to change the style or design of the font. That's what you call typeface. There are wide selections of typeface you can choose since it's available on your computer. Some people may call text character as font and some others call it typeface. Well, there is not much thing to argue about since they are often used interchangeably anyway.
Calibri
If you want to make it clear, Calibri is a typeface family, Calibri italic is a typeface and Calibri italic 11-point is a font. In other words, a font is also a set of typeface and other qualities including pitch, size, space, etc. For example, Time Roman is a typeface. It also defines each of character's design. However, you can see that within this typeface, there are many fonts you can choose as well different in size, bold, italic, etc. Even if you refers to font as typeface, then it doesn't really matter because the most important thing is you know how to use it.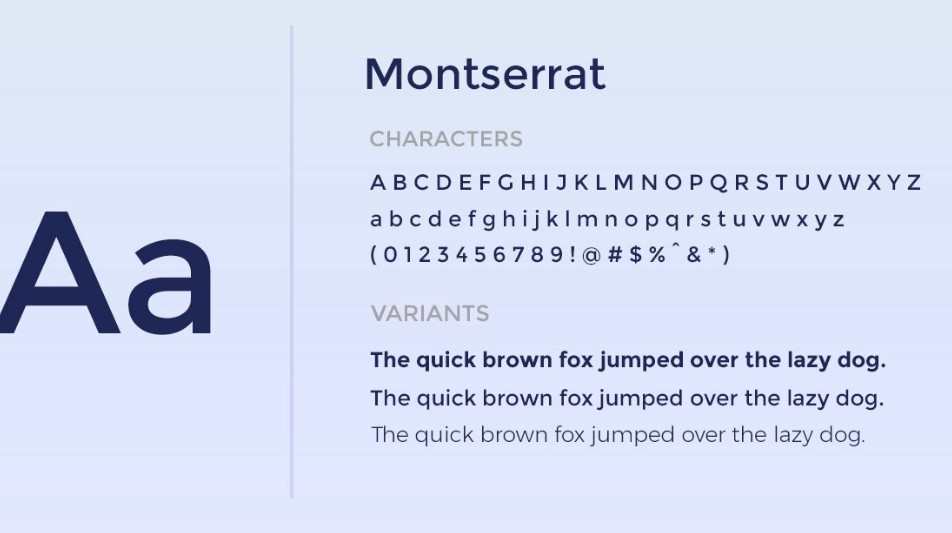 As mentioned before that font choice varied from size, height, thickness, etc. To measure the height of the font, we use points. There are choices of points from 1 to 72 inch. They will appear in different size when the text on the display being printed. Meanwhile, we call pitch to measure the width of the fonts. The pitch measure how many characters that can fit in an inch. 12 and 10 are the most common pitch values of fonts. If your fonts has the same width, they are said to be fixed pitch. It will be called proportional font if the widths are varied in shape.
Various Types of Fonts
Fonts are varied and most applications support and enable various type of them. For example, you can choose more varied types of fonts. Well, talking about fonts in technical terms is a bit confusing. It is because every computer and device have their own methods to represent fonts. There are bit-mapped and vector graphic system. They define and represents fonts differently but they are too technical to discuss.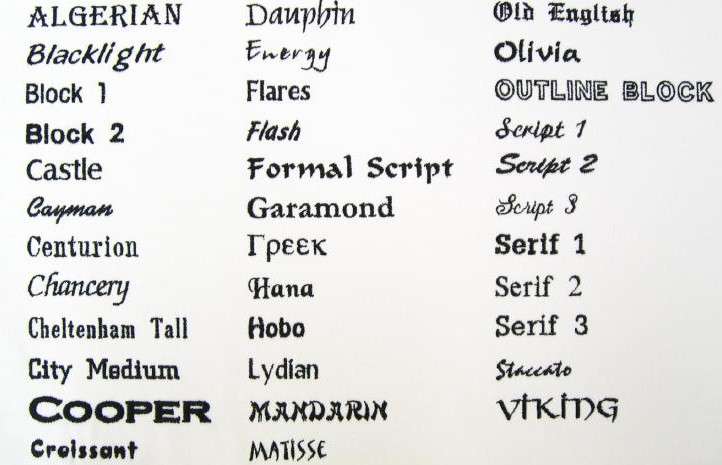 The choice font usually depends on the purpose of the writing. If it's for academic writing, the most common font being used include Times Roman and Arial. For academia, the fonts should be easy to read. It is the main priority in font choice. That's why Times Roman and Arial are the most used. You can say they are the standard fonts of academic writing. However, the choice can be different for marketing, artistic, and other purpose. Fonts for ads are usually chosen based on the mood or image of the brands themselves. You can choose any fonts you like for other than academic or publishing purpose.
By admin
/ August 10, 2020
Readability Of Letters In English In Front Of The Screen. When it comes to designing, printing, publishing, and advertising, the font issue is one of the most common to discuss. It may seem insignificant but the choice of font can affect significantly to the overall concept of design made for any purpose. Be it academic or commercial purpose, fonts do matter. Basically, you can just choose typeface or fonts that have been available as default setting on your device for bola 88, be it smartphone, laptop, PC, etc. For some designers though, they need more flexibility to set the type of fonts they really like.
Readability Of Letters In English In Front Of The Screen.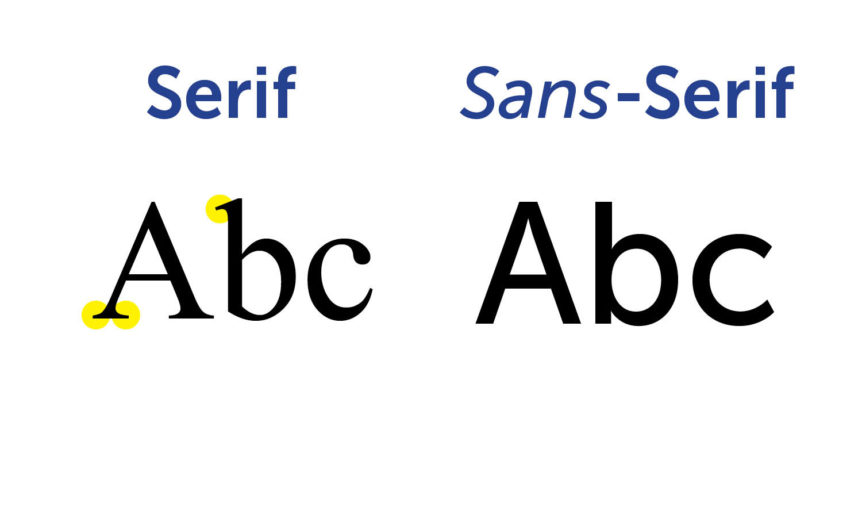 In general, there are two types of fonts. They are serif and sans-serif. If you see serif fonts, you can see that there are structural details adorning the ends of the lines of characters or numbers. Meanwhile, sans-serifs don't have those details. Many may think that serifs are more readable compared to non-serif fonts because the additional details themselves were made to aid to the eyes. However, there is not always the case.
In many cases, serif fonts are more readable on-screen. Thus, many people choose variations of serif fonts such as serif Georgia to type then print it. However, they maybe different for design, especially web design. The fonts should be readable on screen. However, not all screen is in has high resolution. Some of them have low resolution which make almost any fonts look less readable on screen. Thus, fonts that are good to print doesn't always look great on screen and vice versa. Printers have higher resolutions than computer screen. It can be ten times higher. Thus, printers can catch every details given to the fonts. Meanwhile, fonts on screen should rely to the resolution as well. More often than not, the lack of pixels make it not enough to display the details of the fonts clearly.
Therefore, it is often more on the device factor when it comes to choose the best fonts with great readability on screen. If the device has high resolution with enough pixels, the fonts even the non-serifs ones will look easy on the eyes. If it a must to choose, sans-serif fonts are more superior for screen body text. Meanwhile, serif fonts are great for headings. If you have newer displays, there is not much issue regarding to font choice based on readability.
Font's readability is often personal choice as well as eventual. There are typefaces and fonts that work best for a group of the best choices. The situation is also influential to the choice of font. For example, the choice of fonts and the level of readability can be different for academic and commercial purpose. Among all typefaces and fonts though, Helvetica and Arial can be considered as the most common used fonts with the reason is that they deliver great readability on screen and body text. There are also overused fonts even if they don't really look great in readability such as comic sans, gothic, garamond, and many more.