Fun And Cute Fonts To Boost The Mood whole day. If you are feeling bored to use monotone, formal, serious-looked fonts, then it is time to find some ideas of cute and fun fonts. There are many of them you can choose for various purpose. Some people may think that such cute and fun fonts are only for minor audience. However, it is not always like that. Everyone can use fun and cute fonts for any purpose. Those types of fonts can liven up the mood and boost the energy of the audience.
Funniest and cute fonts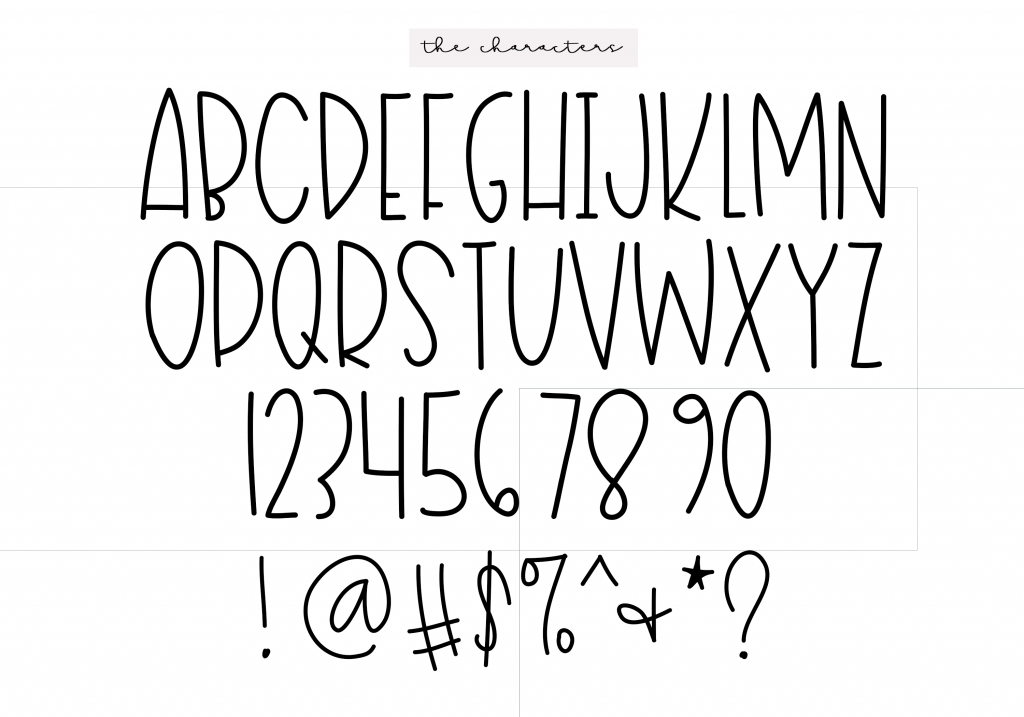 If you want your projects to be feel light with lively atmosphere, cute fonts are great to consider. They have a sense of fun and positive energy. One of the most common fonts is Comic sans. It is widely used around the world. But there are still many other selections to pick. Here are several of them:
Caramel Macchiato font is such a sweet yet playful font. The fonts have swirly and bouncy design, making it looks cute. Just like Caramel Macchiato you order from coffee shop, this font also has the ability as energy booster. There is a layered font with two font style in Caramel Macchiato. This font was developed by Orenari. There are other fun fonts you can buy as well.
Mohr Rounded is a lovely font to look at. This is practically the curvier version of Mohr typeface. What makes it different from the Mohr typeface is the soft terminals featuring the design. It creates friendly and sweet look. There are three version available in this font including italic, alt, and normal. You can have it in wider range of weight to make something more versatile to your project. This font was designed by Sofia Mohr and you can buy it to create your individual design for your project.
Fonts can make your mood bosster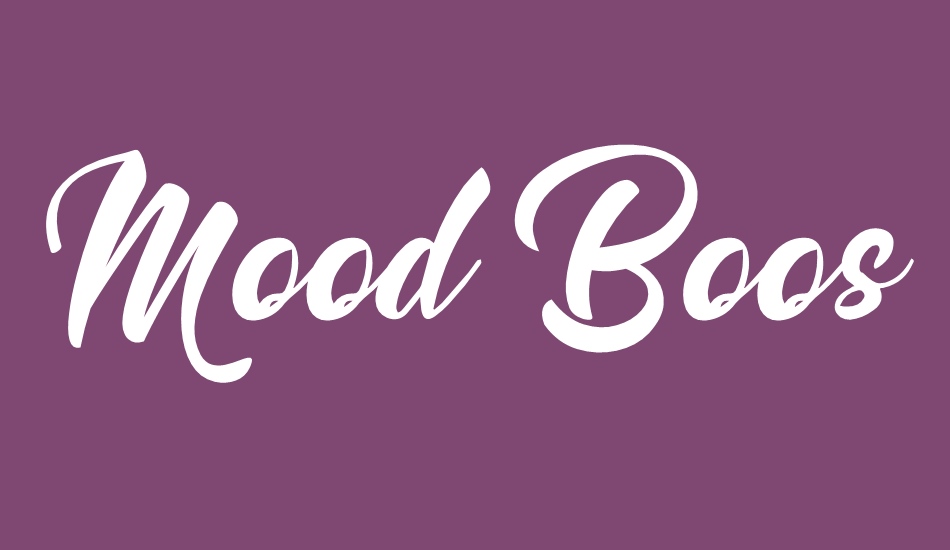 Yikes font has youthful, lively vibe to it. This font looks fun and suitable for any project or artwork. The distinct feature of this font is the thicker strokes at the junctions of the characters. If you see the letters in Yikes font, you will see a jelly-like vibe as well. This playful font was developed by Yomagick or Maciek Martyniuk, a freelance brand designer.
Rocher is said to be a rock-solid font family with fun and playful feel. The stone-like feature is really distinctive and unique. The fonts also feature rounded edges to make the style look more interesting and fun at the same time. The creator also added some roughness to make the design look playfully sturdy. That's why the letters with Rocher look similar to stone pieces. You can buy this font for your individual design.
Marshmallow font looks exactly like marshmallow with thick and fat features. The shape is full and round, making it look funny and cute. However, it is suggested to not use this font for a large body text because its readability is not high with thick and fat shapes. If it is suitable for your current project, you can buy it since it is such a unique and playful font to use.