Decorative English Fonts For Design Enthusiasts. You may have heard a lot about modern font, serif fonts, old style fonts, etc. Now, let's talk about decorative fonts or you can call them Display or Ornamental fonts as well. They started to become popular in the 19th Century. Just like its name, decorative fonts were largely used for decorative purposes such as advertisement and commercial purpose. The characteristics of decorative fonts are artistic and eye-catching design.
Who developed troy typeface ?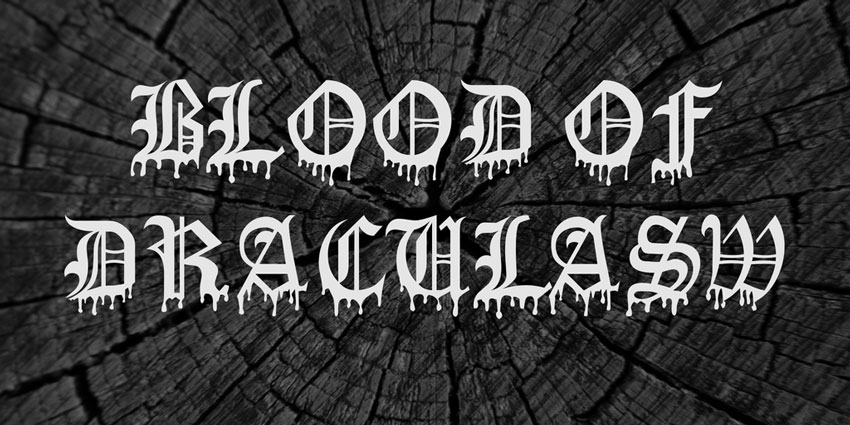 It was William Morris who developed Troy typeface during the Arts and Crafts movements of the time which was also considered as part of innovation and experimentation. At that time, decorative lettering became more and more popular because more people used it in art and craft. Lots of advertisements and posters used decorative fonts to make them look more intriguing and eye-catching to the audience. It then proved that decorative fonts were so appealing during that time.
Decorative fonts continue to thrive even into this 21st century. They are still used in many advertisement and other forms of arts and crafts. However, decorative fonts are indeed more suitable for decorative purpose such as in arts and crafts. The dramatic and artistic effects will be less appealing if you use them in body text or printing materials. They are best when their use is limited instead. You can use them as headings on your website to make your website looks more appealing and eye-catching. However, using them in paragraph is not suitable because it is not pleasant to the eyes for reading.
If you use decorative fonts for ornamental or decorative purpose, they will serve their purpose perfectly. Using them in body text will make your eyes suffer because the intricate and complicated design of the fonts. If you make people read body text in decorative fonts, they may get cross-eyed. The artistic lines and strokes of decorative fonts are ornamental to bring out the artistic and entertaining vibe.
Many choices of decorative font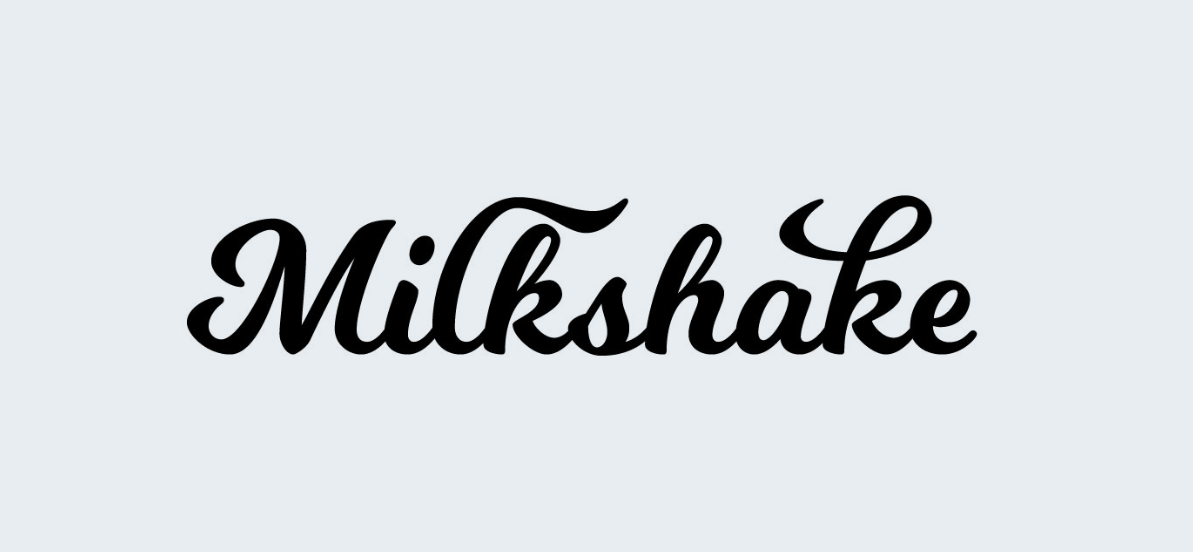 There are many choices of decorative fonts you can choose. Each of them has distinct look and features you can pick to make your individual design. Some of the most distinctive font of decorative fonts are horror, wild west style, and Christmas. The texture, the line, and the textures of each fonts are unique and truly resonate with the vibe of the theme. For example, horror font often use to bring out mysterious, thrilling vibe. It is often used during in posters and advertisement on Halloween.
It is amazing how much influential a font can be. There are many things you can do just by choosing the type of font. You can improve and change your design just by choosing suitable fonts. If you are into design, learning more about fonts will help you a lot in understanding how to make your individual design that can resonate and represent specific theme. It will also make you easier to make unique point of your design even through picking the right fonts. As for decorative fonts, you can use them for various purpose especially for logos, ads, posters, headings, etc.